At Haynes Bridge Dental Care, we believe that everyone deserves to enjoy the perks that come with having a beautiful smile. If you have teeth that are stained, discolored, gapped, or otherwise misaligned, you may benefit from a consultation with a leading Johns Creek cosmetic dentist. Dedicated to remaining current with the latest technology, techniques, and research in the field, we are committed to providing our valued patients with the best that modern dentistry has to offer. Whether you are considering tooth-colored fillings, porcelain veneers, aesthetically appealing dental crowns or orthodontic treatment with Invisalign, our friendly staff will be more than happy to help you find a treatment option suitable your needs, comfort level, and budget. New patients are always welcome to our state-of-the-art facility and we look forward to becoming your trusted dental care provider.
Johns Creek Cosmetic Dentist
There are many upsides to a beautiful smile lined with pearly white teeth. It can inspire confidence and leave memorable impressions upon the people you meet which is especially important in social and professional interactions. If you believe that the beauty of your smile is not reaching its full potential, our Johns Creek cosmetic dentist may be able to help. For patients with minor blemishes and discolorations, we typically recommend a professional whitening treatment. Administered in-office or through a convenient take-home kit, our whitening system can brighten your teeth by up to 8 shades. If you are looking to take years off your appearance and attain the Hollywood-worthy smile of your dreams, our veneers may be ideal from you. Fabricated from premium porcelain, their size, shape, shade, and proportion are customizable according to your input. As a state-of-the-art dental care provider, we also provide our popular Invisalign system. Removable and virtually invisible when worn, Invisalign is a revolutionary approach to straightening teeth.
At Haynes Bridge Dental Care, we have established ourselves as a leading Johns Creek cosmetic dentist by providing all our patients with the highest levels of personalized care. For more information and to schedule an appointment, please call our office today.
9925 Haynes Bridge Road #700
Johns Creek, GA 30022
(404) 461-9852
By Haynes Bridge Dental Care
April 12, 2018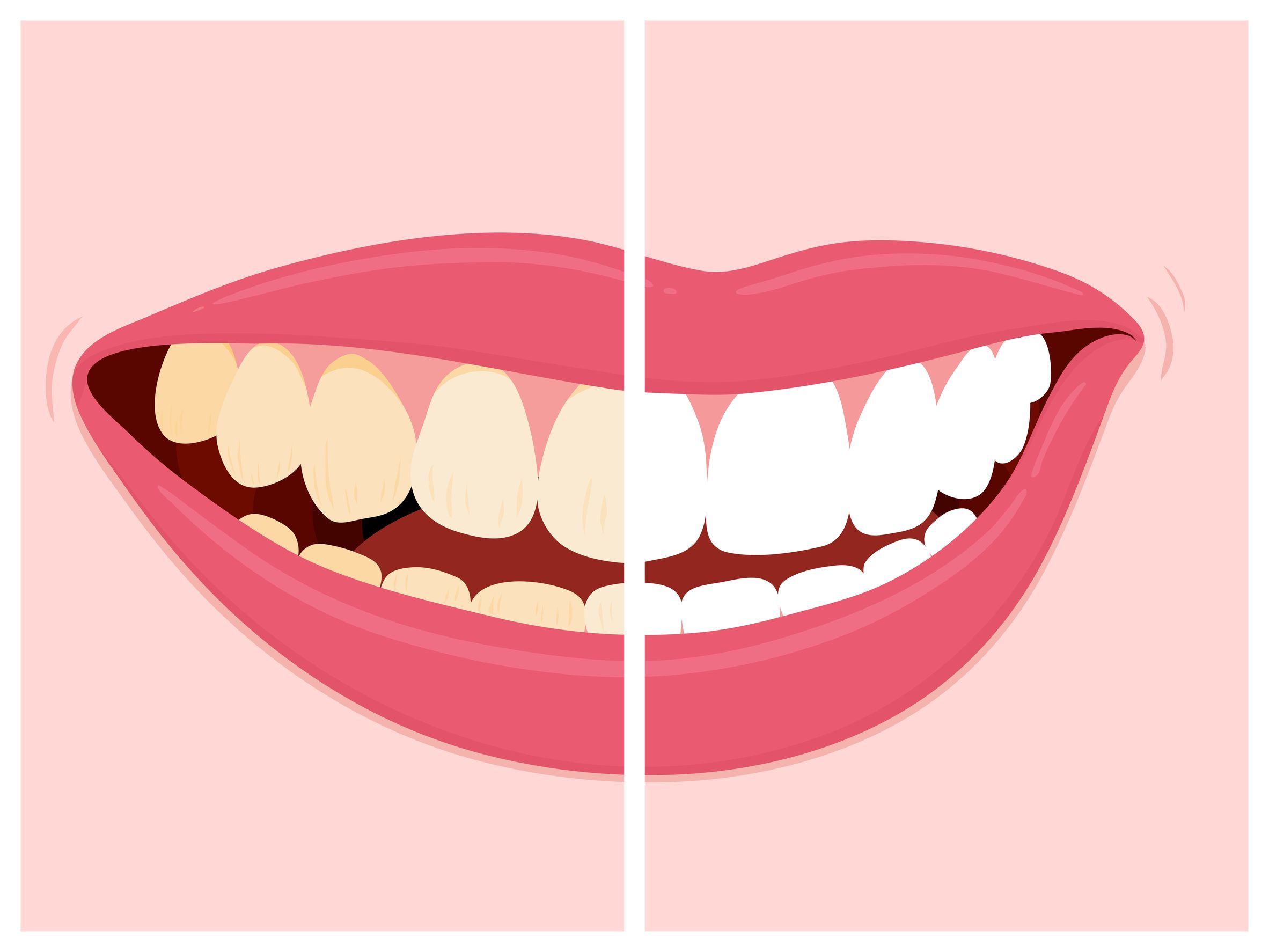 Blog Posts
Follow Us