Do you light up the room when you smile, or do you feel embarrassed to show your teeth off? The truth is that everyone deserves to have a smile that they are proud to share with the world. Properly aligned teeth are also much more than just cosmetically appealing; a straight smile also means that your teeth can function at their best. Today, thanks to advances in dental technology, you don't need to sacrifice your comfort or personal appearance to straighten your smile. Our
Invisalign Johns Creek
treatment offers an effective alternative in many cases to traditional metal braces. Warmly welcoming new patients to our state-of-the-art facility, we look forward to getting to know you and your loved ones.
Invisalign Johns Creek
With a 97% satisfaction rating among patients, Invisalign has skyrocketed in popularity in recent years and it is easy to understand why. In contrast to wearing traditional braces on your teeth, your smile can often be brought into alignment with a series of custom prescribed, clear aligners. Using sophisticated computer imaging technology, our
Invisalign Johns Creek
dentist will develop a course of treatment that moves your teeth into straighter positions and properly aligns your bite. Fabricated from BPA-free plastic, each Invisalign aligner is worn for approximately 2 weeks according to a carefully planned treatment schedule. The aligners are virtually invisible when worn and removable for short periods of time, meaning you can still enjoy the foods you love and maintain your oral hygiene the same as before.
If you are considering
Invisalign Johns Creek
or any other outstanding general and cosmetic treatment, pay a visit to the professionals at Haynes Bridge Dental Care. We have helped many patients achieve a straighter smile and we are confident we can do the same for you. For more information on any of our general, preventive, cosmetic, or restorative services and to schedule an appointment, please call our office today. We look forward to hearing from you.
9925 Haynes Bridge Road #700
Johns Creek, GA 30022
(404) 461-9852
By Haynes Bridge Dental Care
May 14, 2018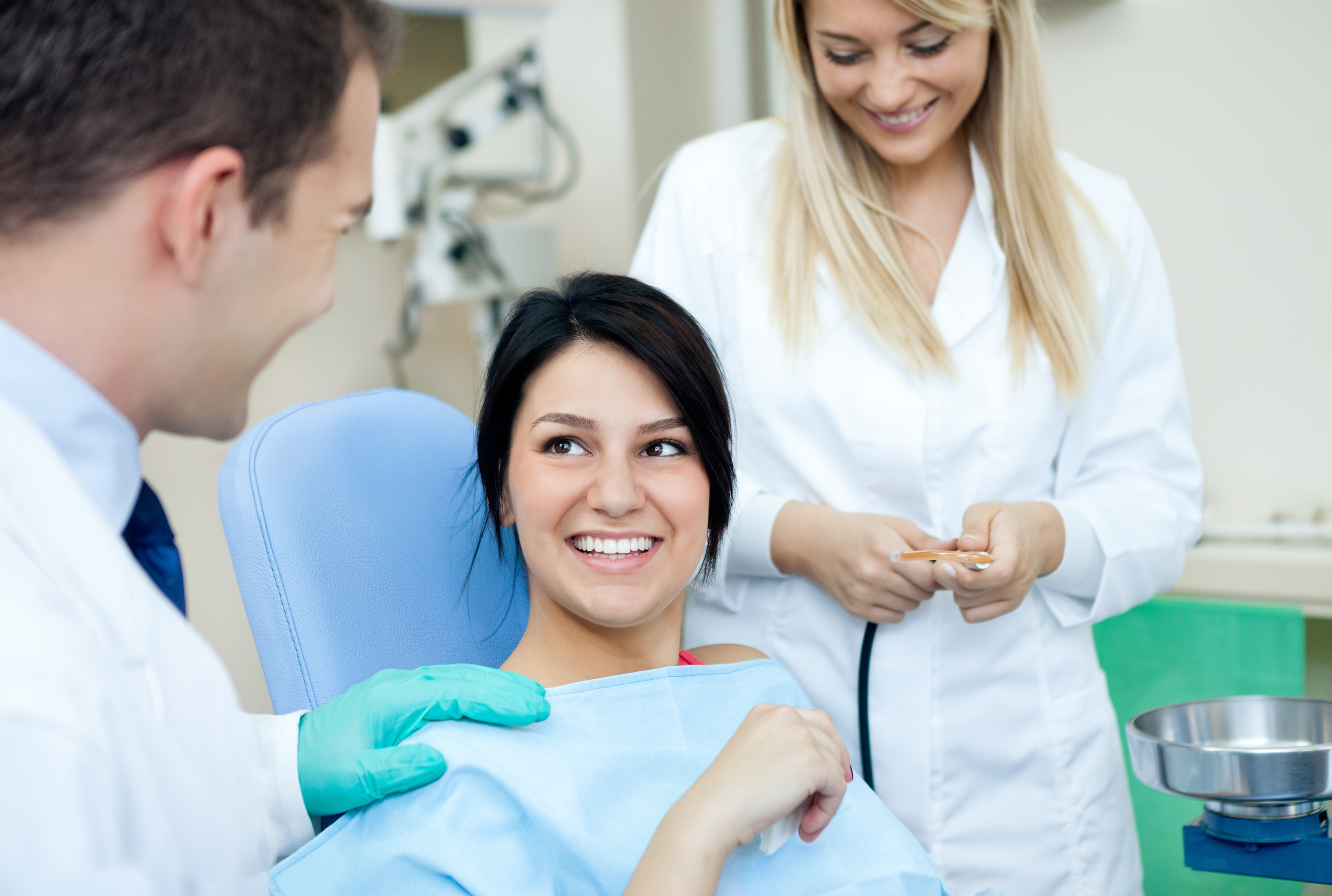 Blog Posts
Follow Us