It is that time of year again. Time to bring your children to your local dental office for a checkup and cleaning before the season begins. It is a good thing that your 30022 kids dentist is well equipped to address the dental needs of your whole family. At Haynes Bridge Dental Care, our team is experienced in treating children as well of adults of all ages, making us your all-in-one resource for excellent dental care. From the highest quality cosmetic, implant, and restorative services, to the essentials in preventive and emergency dental care, you can count on us to address any oral health issue that may arise. If it has been 6 months or longer since your child had an oral exam, our compassionate staff and child-friendly office setting provide an excellent environment for your youngster's next checkup.
30022 Kids Dentist
Ben Franklin once said: "An ounce of prevention is worth a pound of cure" and he could not have been more correct, especially when it comes to protecting the developing smiles of children. According to a statement recently released by the American Dental Association, the onset of common dental conditions such as cavities and gum disease are almost entirely preventable with regular dental visits and good oral hygiene habits. As a leading 30022 kids dentist, we want to help your child develop the tools necessary to maintain optimal oral health at home. Our friendly staff will be glad to teach your kid proper brushing and flossing methods as well as which foods are best for keeping their smile pearly white and healthy. 
If you are looking for a reliable 30022 kids dentist to help you maintain excellent oral health, pay a visit to the professionals at Haynes Bridge Dental Care. For more information and to schedule an appointment, please call us today. We look forward to hearing from you!
9925 Haynes Bridge Road #700
Johns Creek, GA 30022
(404) 461-9852
By Haynes Bridge Dental Care
July 12, 2018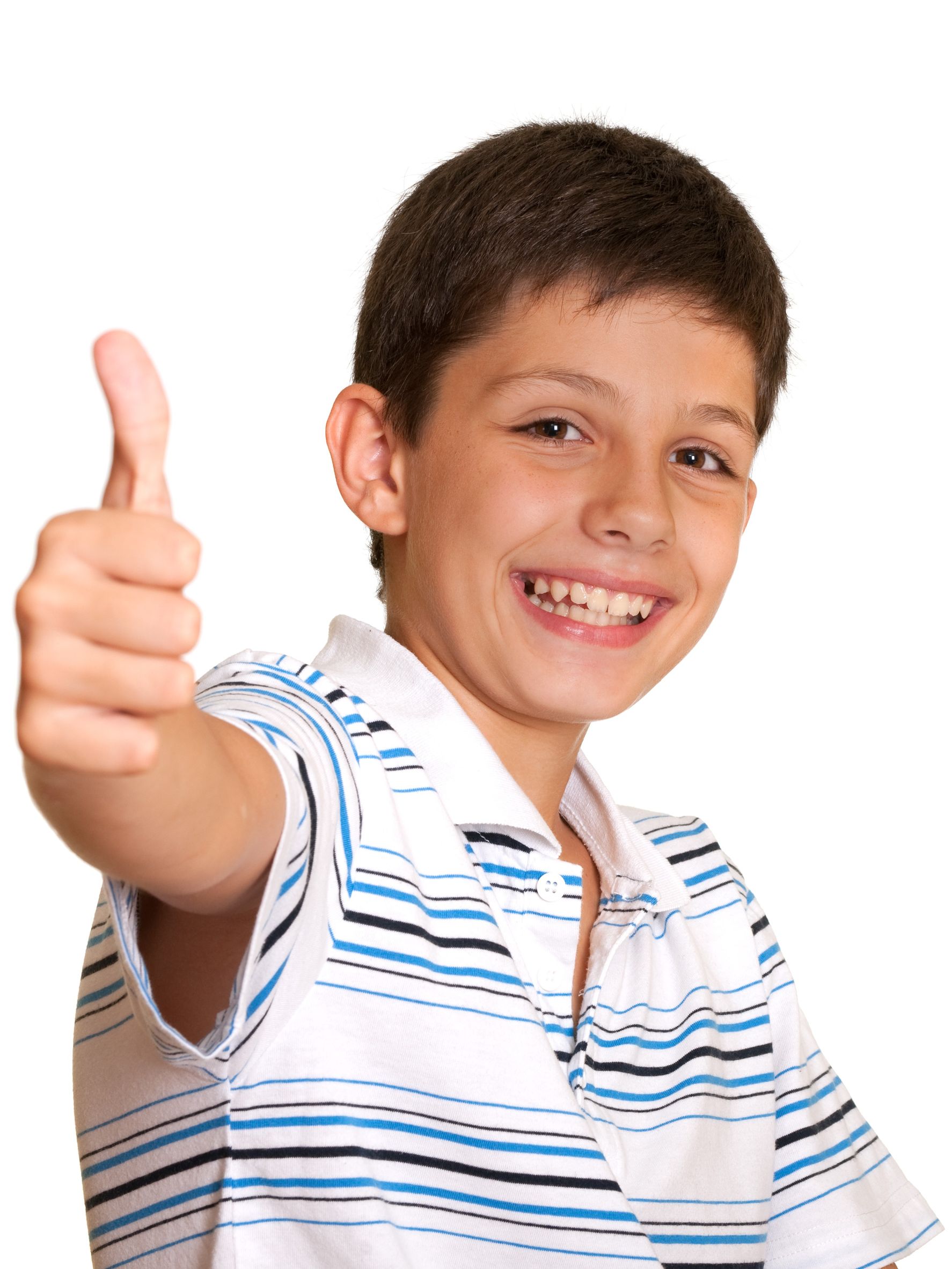 Blog Posts
Follow Us