Are stained or discolored teeth making you feel self-conscious at social gatherings or in your work life? Have you considered how much better you would feel with a whiter, brighter smile? At Haynes Bridge Dental Care, we are committed to bringing out the absolute best in the appearance of your smile. Skillfully combining the art and science of dentistry, you can be confident that your smile is in the best of hands with the experienced and compassionate Dr. Gary L. Nelson. We have helped many patients improve the look of their smiles and we are confident we can do the same for you. New patients are always welcome to our state-of-the-art
Alpharetta dental office
, your premier resource for the best in cosmetic dentistry.
Alpharetta dental office
A professional grade teeth whitening is best way to quickly lighten and brighten your smile. A rank above the over-the-counter options available at your local pharmacy or grocery store, a professional teeth whitening procedure is the safest and most effective method for achieving dramatic results. With many store-bought products the results fall short of expectations and some have even been discovered to contain abrasive ingredients that can be harmful for your oral health. At our
Alpharetta dental office
, we offer our professional whitening system in two convenient forms based upon your preference and schedule. For immediate results, we recommend our in-office treatment. In as little as an hour, you can walk out our doors with a smile that is up to 8 shades lighter! If you prefer whitening your smile at home, we can also provide a customized take-home kit that can be used daily or nightly to a highly pleasing level of results more gradually.
If you are considering
a
the cosmetic restoration of your smile, consult the professionals at Haynes Bridge Dental Care today. For more information and to schedule an appointment, please give our
Alpharetta dental office
a call.
9925 Haynes Bridge Road #700
Johns Creek, GA 30022
(404) 461-9852
By Haynes Bridge Dental Care
September 17, 2018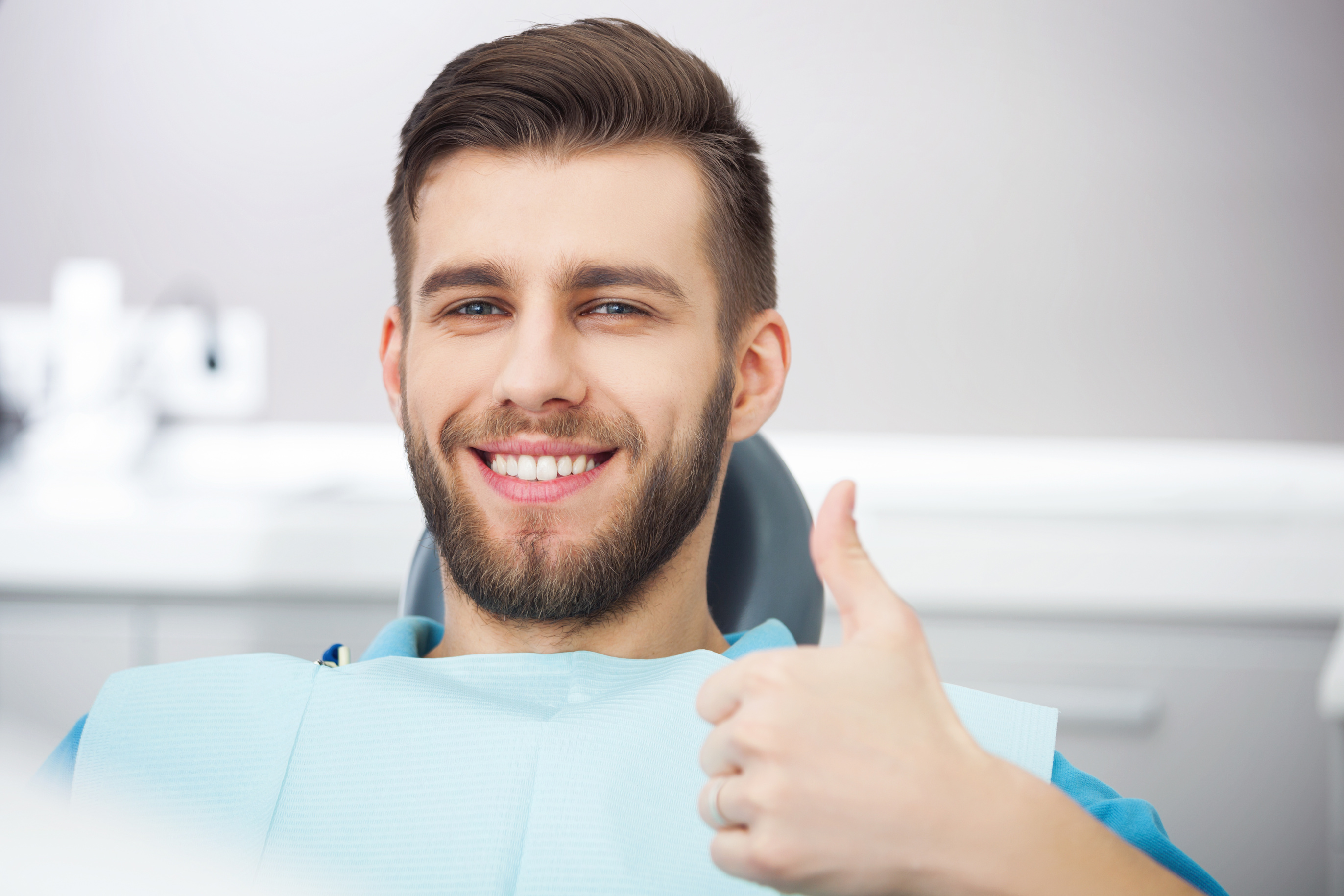 Blog Posts
Follow Us