Are you looking for a
Johns Creek best dentist
to help you restore a smile that has been rendered incomplete? At Haynes Bridge Dental Care, we are experienced in addressing tooth loss and offer some of the latest replacement options available. Whether you are considering dental implants, bridges, or dentures, we will help you find a treatment option that suits your needs and works within your budget. Our dental team has helped many patients reestablish healthy and complete smiles and we are confident we can do the same for you. New patients are always welcome to our state-of-the-art facility, where we look forward to getting to know you.
Johns Creek Best Dentist
If you are struggling with tooth loss, it is important that you know you are not alone. Over 35 million adults across the country do not have any teeth at all. If you have lost teeth due to periodontal disease, extensive tooth decay, a traumatic dental injury, or other circumstances, speaking with our
Johns Creek Best Dentist
is a good first step towards reestablishing the appearance and functionality of your smile. Providing you with the highest levels of individualized attention, we will assess your condition, and develop a course of treatment personalized for your unique needs. If you are missing  all the teeth in the upper and/or lower jaw, we may recommend complete dentures. Custom fabricated to fit your smile, they offer an aesthetically pleasing and functional solution for complete tooth loss. For patients with some sturdy, healthy teeth remaining, partial dentures can be used to effectively fill the gaps in your smile. Attaching securely via clasps to select remaining teeth, partial dentures offer a functional, stable and appealing replacement option for missing teeth.
At Haynes Bridge Dental Care, we have established ourselves as a
Johns Creek best dentist
by providing patients with the highest levels of personalized care. For more information and to schedule an appointment, please call our office today. We look forward to hearing from you.
9925 Haynes Bridge Road #700
Johns Creek, GA 30022
(404) 461-9852
By Haynes Bridge Dental Care
October 12, 2018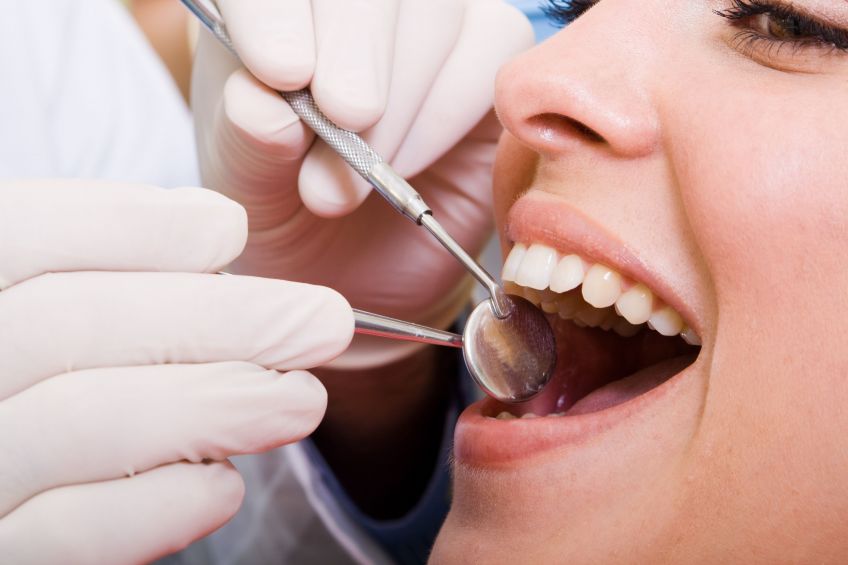 Blog Posts
Follow Us