At Haynes Bridge Dental Care, we provide state-of-the-art cosmetic solutions to enhance the appearance of your smile. Our
John's Creek veneers
are one of the increasingly popular cosmetic services we offer for transforming less-than-perfect teeth into the smile of your dreams. With porcelain veneers, we make it possible to enjoy the radiant, harmonious smile you've always envisioned.
John's Creek Veneers
Since smile is one of the first things people notice about you when you enter a room, why not have a smile that you feel confident sharing with the world? At Haynes Bridge Dental Care, our team of professionals is here to help your smile radiate confidence, warmth and joy. Treatment begins with a smile makeover consultation, giving you the opportunity to sit down with our dentist to discuss your treatment goals and describe your ideal smile. Our dentist will also perform a comprehensive assessment of your smile and oral health to determine if porcelain veneers are right for you or if one of our other outstanding cosmetic services is more suited to your needs. To design and fabricate your new veneers, which are also known as porcelain facings, we'll lightly prepared the underlying teeth and takes an accurate set of impressions. Your veneers are fabricated from the highest quality dental grade porcelain, a highly customizable material that mimics the translucency and look of healthy tooth enamel. We then precisely bond the wafer-thin veneers to the treated front surfaces of your teeth for an instant transformation of your smile. Our
John's Creek veneers
are designed to blend seamlessly with your smile, for the most natural looking results, and with proper care your new veneers provide durable, stain-resistant coverage for years to come. Throughout treatment, our caring team of professionals will keep you informed and at ease, for a comfortable, stress-free experience.
With
John's Creek veneers
, you can rest assured that you're putting your best looking smile forward in social and professional settings. At Haynes Bridge Dental Care, we customize your course of cosmetic care to give you the beautiful smile you deserve. To learn more about porcelain veneers or any of our other cosmetic services, call today.
9925 Haynes Bridge Road #700
Johns Creek, GA 30022
(404) 461-9852
By Haynes Bridge Dental Care
November 12, 2018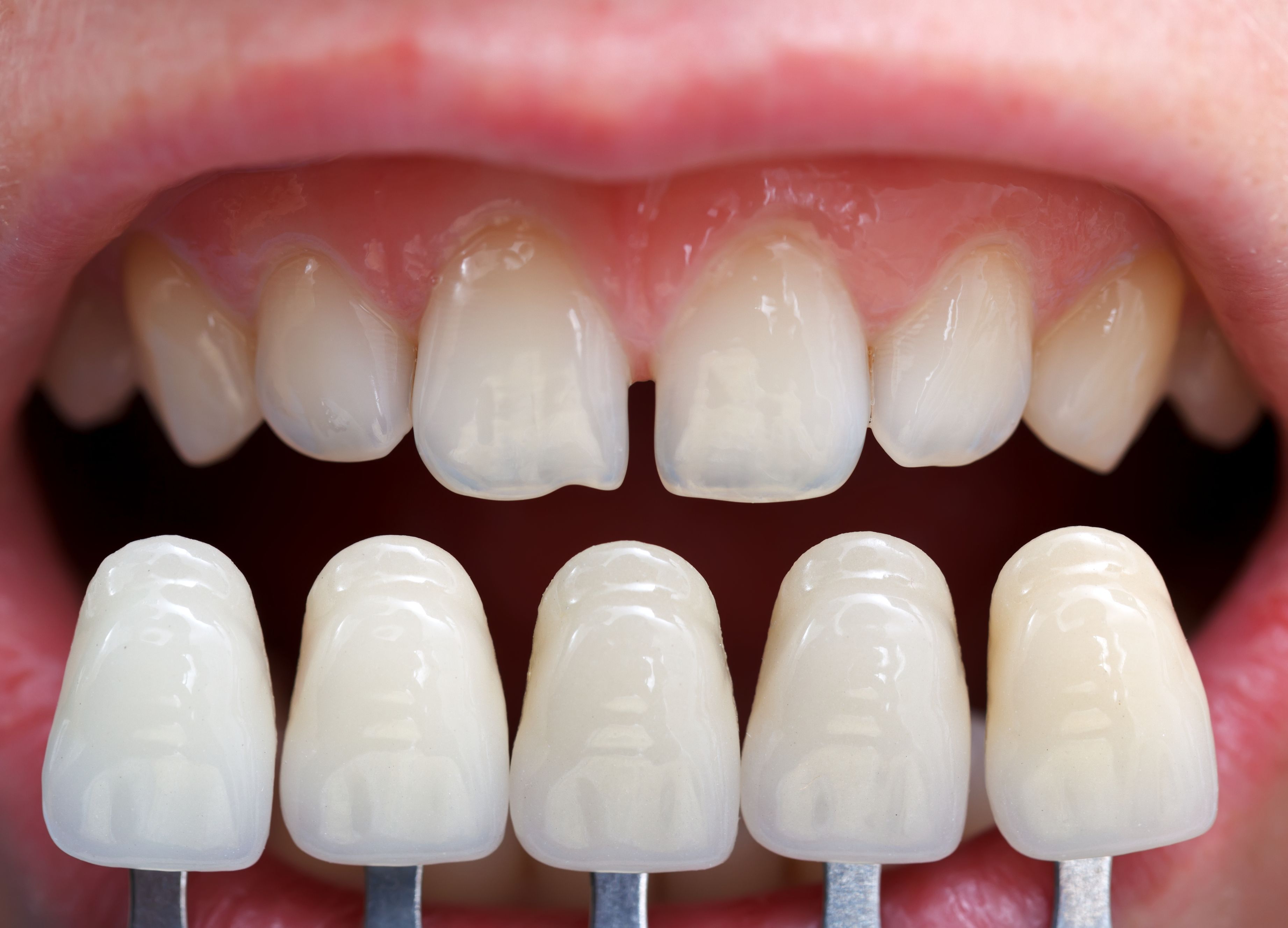 Blog Posts
Follow Us