Having a straighter smile doesn't just look great, it is good for your oral health as well! If you have been considering 30022 clear braces to achieve a more properly aligned bite, you may benefit from a consultation at Haynes Bridge Dental Care. Whether you are considering orthodontic treatment with Invisalign, a cosmetic dental procedure, or another option, our staff will be more than happy to help you find a treatment option suitable for your needs, comfort level, and budget. With an established reputation for excellence and a commitment to providing outstanding results, you can be confident that your oral health is in the best of hands. New patients are always welcome to our state-of-the-art facility, where we take pride in sculpting beautiful smiles!
30022 Clear Braces
Every smile is unique and at Haynes Bridge Dental Care, you can expect to receive the individualized attention you deserve. Soon as you walk through our doors, our friendly and compassionate staff will immediately put you at ease and remain by your side your entire visit to address any questions or concerns you may have. If you have teeth that are crooked, spaced, or otherwise misaligned, our Invisalign treatment may be ideal for you. After mapping out the unique dimensions of your mouth using sophisticated computer imaging technology, we will design a course of treatment that gradually moves your teeth into straighter positions. Our Invisalign system comes as a successive series of 30022 clear braces, each of which is worn for approximately 2 weeks and is fabricated from BPA-free plastic. Whereas traditional metal braces are noticeable, Invisalign is virtually invisible and can be removed for short periods to eat and brush and floss.
If you have been considering 30022 clear braces, visit the professionals at Haynes Bridge Dental Care. For more information and to schedule an appointment, please call our office today.
9925 Haynes Bridge Road #700
Johns Creek, GA 30022
(404) 461-9852
By Haynes Bridge Dental Care
January 16, 2018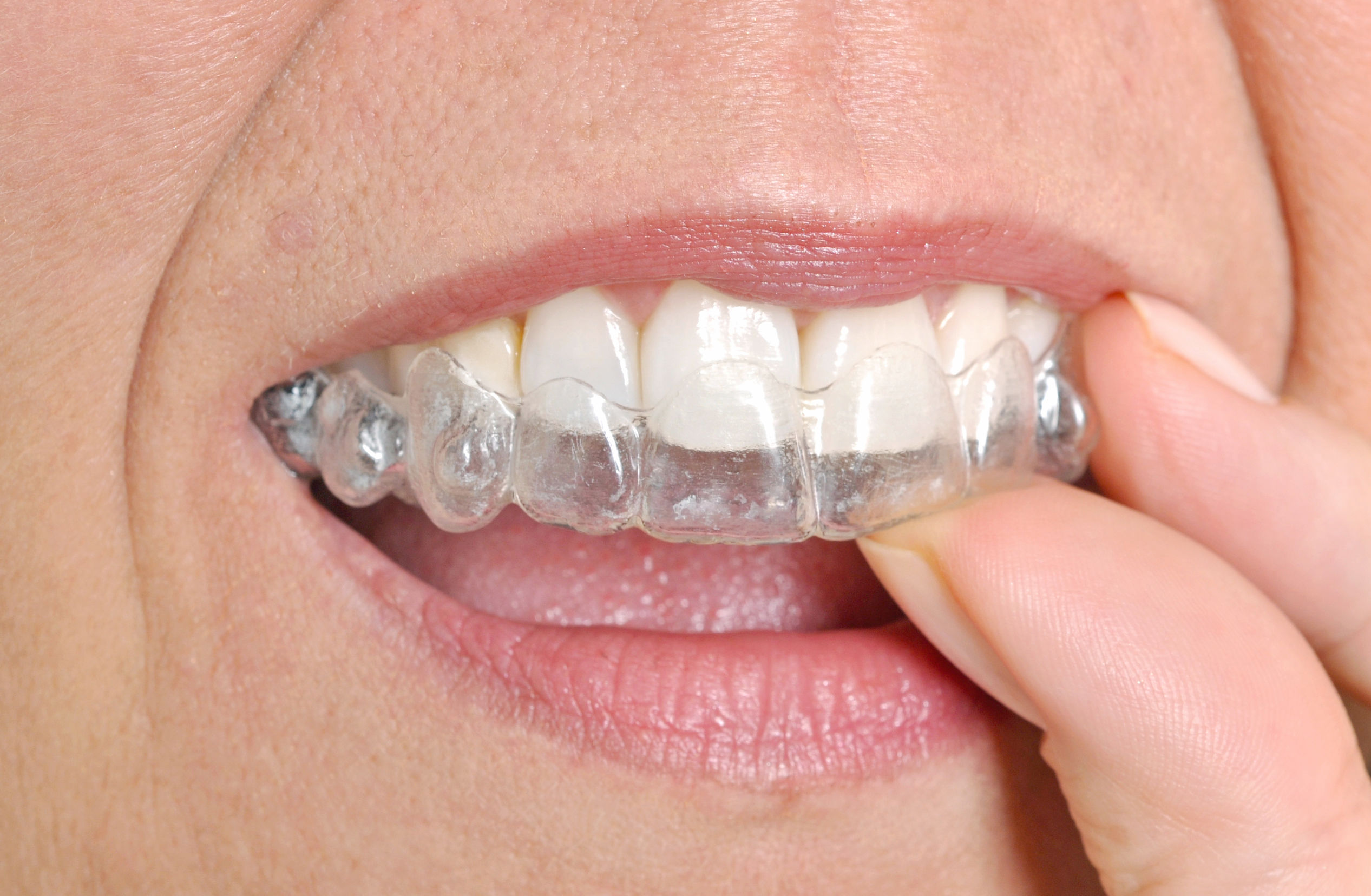 Blog Posts
Follow Us