If you are looking for a reliable family dentist Johns Creek to look after the oral health of your loved ones, pay a visit to the professionals at Haynes Bridge Dental Care. We are committed to providing our valued patients with the highest standard of care and compassionate service. With a comprehensive selection of the latest treatment options in general, preventive, cosmetic, and restorative dentistry, you can be confident that we can address any dental problem that you or a loved one may be experiencing. With a commitment to staying abreast of the latest technology, research, and techniques in the field, you can be certain that we will be able to bring out the absolute best in your smile! New patients are always welcome to our state-of-the-art facility and we look forward to becoming your family's trusted dental care provider.
Family Dentist Johns Creek
According to the American Dental Association, cavities and gum disease are two of the most prevalent oral health conditions. However, both are almost entirely preventable through a combination of good oral hygiene and regular dental checkups. By scheduling routine preventive care with your family dentist Johns Creek, our skilled team will have the opportunity to monitor your oral health assisted as needed by the latest diagnostic technology. In most cases, problems detected early in their onset are the easiest to treat. For patients of all ages, we offer a wide range of the latest cosmetic and restorative services. Our professional teeth whitening treatment and our porcelain veneers can bring new life to your smile! If you are missing teeth or dealing with damaged teeth, we offer premium crowns, bridges, dentures, and dental implants.
At Haynes Bridge Dental Care, we have established ourselves as a family dentist Johns Creek by providing every patient with the highest levels of personalized care. For more information and to schedule an appointment, please call our office today.
9925 Haynes Bridge Road #700
Johns Creek, GA 30022
(404) 461-9852
By Haynes Bridge Dental Care
February 12, 2018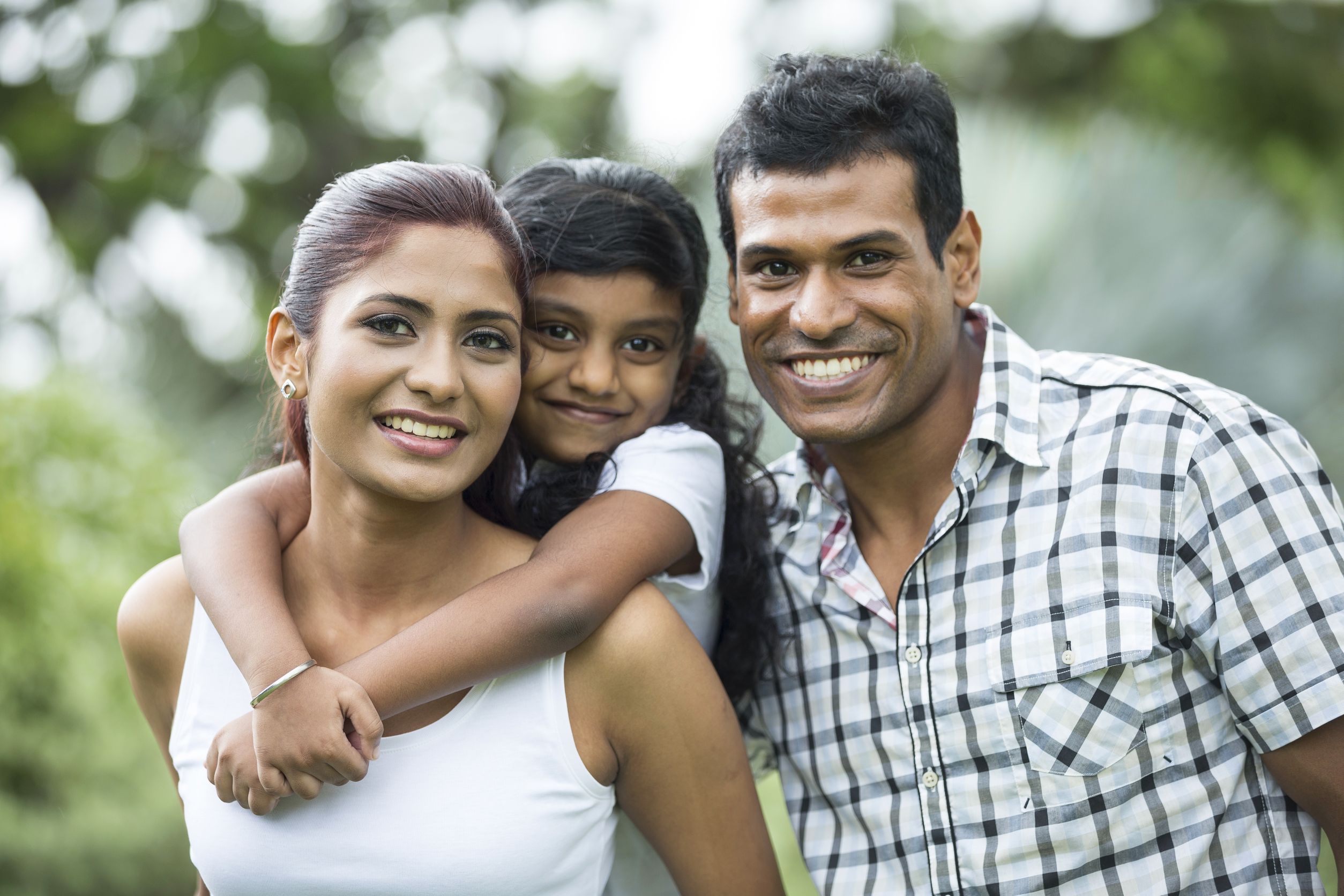 Blog Posts
Follow Us