Are you suffering from lost or missing teeth? If so, you may benefit from a consultation with a professional who is considered by his patients to be Johns Creek best dentist to discuss your replacement options. At Haynes Bridge Dental Care, we want our patients to enjoy the benefits of healthy, functional, and beautiful smiles for many years to come. When it comes to addressing tooth loss, we offer a wide array of restorative options including bridges, dentures, and dental implants. We have helped many patients reestablish excellent oral health and we are confident we can do the same for you. New patients are always welcome to our state-of-the-art facility, your resource for excellent dental care.
Johns Creek Best Dentist
Lost teeth can have consequences that extend far beyond your oral health and appearance. Studies have shown that apart from the obvious detriment to your speaking and chewing ability, the psychological impact of missing teeth can lead patients to become less socially and physically active. At Haynes Bridge Dental Care, we want our valued patients to live life to the fullest. As Johns Creek best dentist, we understand the consequences of missing teeth and want to give our patients a choice of options in care. For patients missing all of their teeth in their upper and/or lower jaw, complete dentures provide an effective and cosmetically appealing way to rebuild a complete smile. Custom, fabricated to securely fit the unique dimensions of your mouth, dentures allow you to chew, speak and smile with ease. In cases where some sturdy teeth remain, a partial denture can be fabricated to reestablish your smile. While partial dentures are also removable, they have the added stability of being secured by clasps to the remaining teeth.
At Haynes Bridge Dental Care, we have established ourselves as Johns Creek best dentist by providing all our patients with the highest standard of care. For more information and to schedule an appointment, please call our office today.
9925 Haynes Bridge Road #700
Johns Creek, GA 30022
(404) 461-9852
By Haynes Bridge Dental Care
March 12, 2018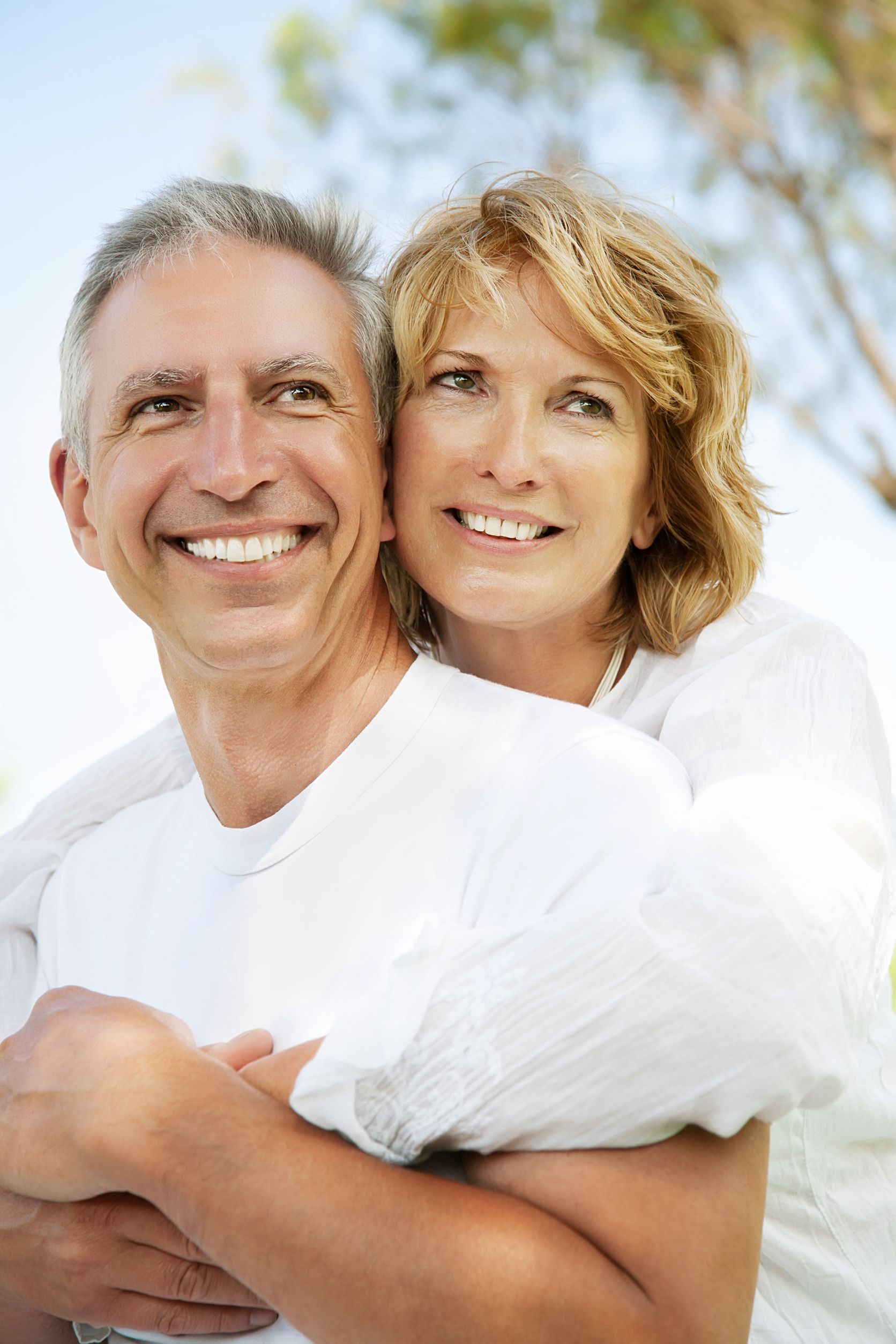 Blog Posts
Follow Us