At Haynes Bridge Dental Care, we customize treatment to accommodate your individual needs and strive to provide a stress-free dental healthcare experience. With Johns Creek clear braces, we can help image conscious teens and adults achieve healthy, well-aligned smiles, using virtually invisible plastic aligners. With Invisalign®* treatment, you won't ever have to feel self-conscious about wearing your orthodontic appliance.
Straight teeth and an even bite are important components of a healthy, beautiful smile. If your teeth are crooked, crowded or gapped, you may be a candidate for treatment with Johns Creek clear braces. The Invisalign method of care offers a clear, plastic alternative to traditional metal braces, effectively correcting misalignments and malocclusions, without compromising your comfort or appearance in the process. To design your customized aligners, our dentist will utilize advanced 3-D imaging technology, which allows us to accurately evaluate the alignment of your teeth without the need for messy impressions. These records are then sent to an Invisalign laboratory where they fabricate your customized sequence of BPA-free plastic aligners. Each aligner is designed to fit for about two weeks, to accommodate the subtle repositioning of your teeth as treatment progresses. The aligners work by gently and gradually delivering calibrated orthodontic forces to guide your teeth into place. In addition to being comfortable and discreet, you can also briefly remove your aligners, allowing you to enjoy all your favorite foods and to perform routine oral hygiene tasks. Our team will take the time to teach you how to properly wear and care for your aligners, and is happy to answer any questions you may have regarding treatment.
Orthodontic treatment with Invisalign can improve the health, appearance and function of your teeth. At Haynes Bridge Dental Care, we offer Johns Creek clear braces, making it easier than ever to achieve the harmonious smile you've always desired. To learn more or to schedule an appointment, give us a call today.

* Invisalign is a registered trademark of Align Technology, Inc.
9925 Haynes Bridge Road #700
Johns Creek, GA 30022
(404) 461-9852
By Haynes Bridge Dental Care
May 13, 2019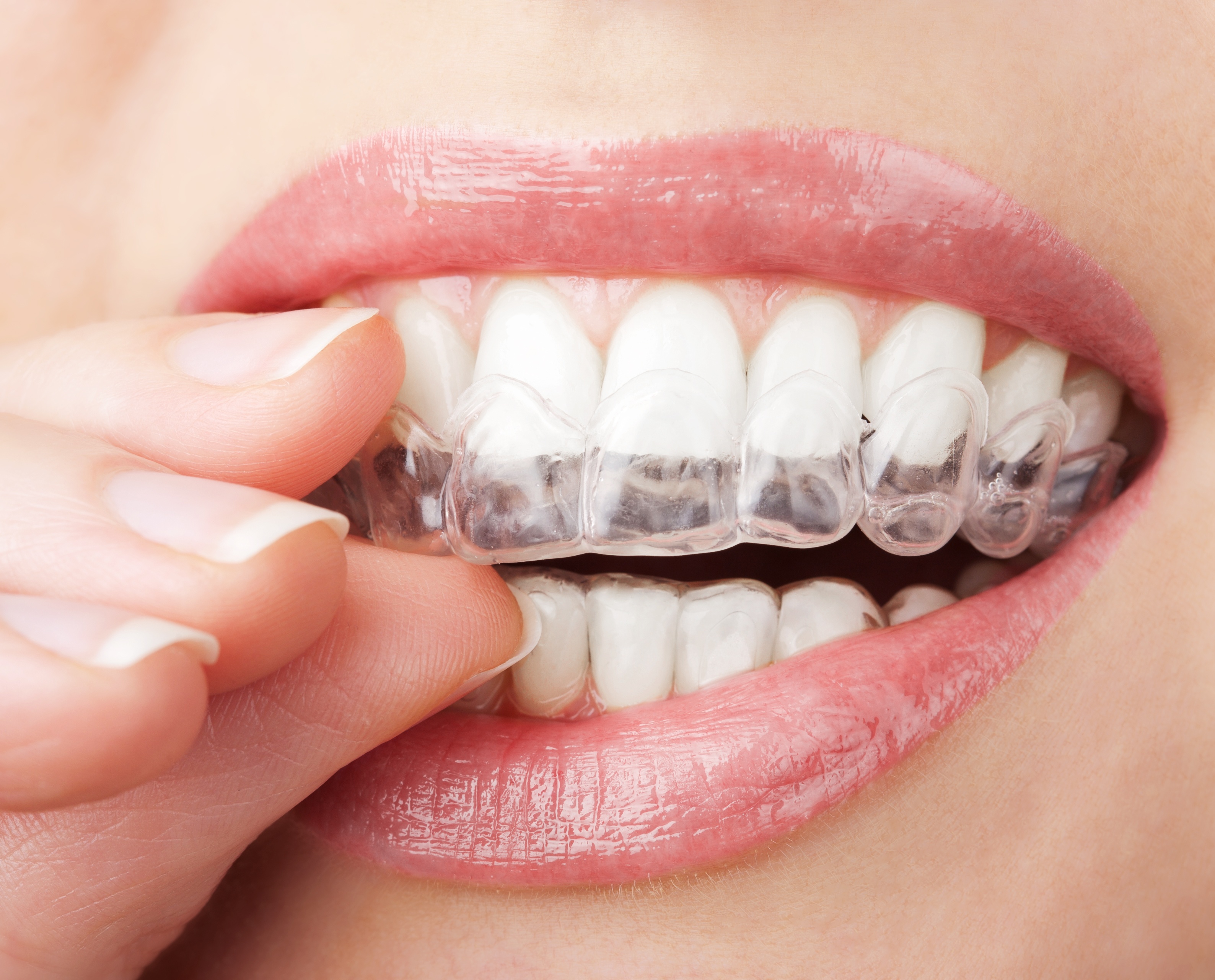 Blog Posts
Follow Us